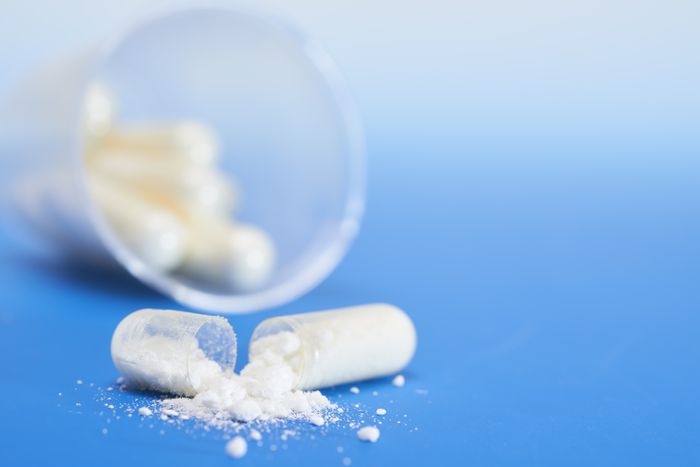 Introduction
Compounding for urology and urogynecology is the preparation of customized medications for conditions affecting the urinary tract, reproductive systems in men, as well as vulvar pain, pelvic floor disorders, and other issues that may affect women. For many of these conditions, medications that are found on the market may not meet the unique needs of every individual patient. Fortunately, your compounding pharmacist can prepare medications in a variety of different formulations to offer the best treatment for you.
In the following instances, a compounded medication therapy may be indispensable:
Preservative-Free medications are required.
Certain dyes, sugars, alcohols, or lactose must be avoided.
Combination products or other special formulations are desired but are not commercially available.
Normally commercially available product is backordered or discontinued.
Alternative dosage form or strength outside of what is commercially available is necessary.
Allergy or side effect to a commercially available product.
Commercially available treatments have failed.
How can compounds help?
The following common conditions can be treated with custom compounded preparations:
Erectile Dysfunction
Peyronie's Disease
Post Surgical Penile Functioning
Kidney Stones
Vaginal Atrophy
Benign Prostate Enlargement
Bladder Control (Incontinence)
Bladder/Urinary Tract/Prostate Infections
Bladder/Kidney/Prostate/Testicular Cancer
Bladder Irrigation/Intravesical Solutions
Cystoscopy Procedures
And more!
Customized Delivery Forms for Urology
Your medication can be compounded into many formulations including:
Intracavernosal Injection Solutions
Intravesical Solutions
Vaginal Gels/Creams
Topical Gels/Creams
Oral Liquids
Rapid-Dissolve Oral Tablets
Urethral Gels and Inserts
Bladder Irrigation Solutions
Sterile Injectables
Suppositories
Troches
Vaginal Suppositories
And More!
Your compounding pharmacist is ready to work with your physician to develop a dosage form to fit your unique needs.