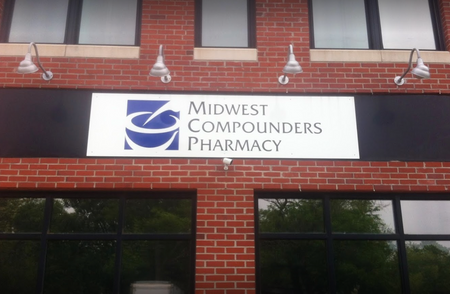 About Midwest Compounders Pharmacy
Midwest Compounders Pharmacy was founded in 1999 by Dr. Troy S. DeLong, B.S., PharmD, R.Ph. Located in the Kansas City area, Midwest Compounders Pharmacy has become one of the premier specialty pharmacies in the country. With a passion for quality and service, we specialize in preparing customized compounded medications that meet the unique individual needs of each patient. Treating many medical conditions cannot be accomplished by prescription medications alone. That is why we also carry a wide range of vitamins, supplements and skin care products that meet many of the same high quality standards as prescription medications. Some examples of specific individual needs include preparing dye free medications for allergy patients, children and adults who cannot swallow tablets and require liquid medications, individuals who need topical anti-inflammatories (pain medications) because of stomach upset associated with oral tablets or capsules, and hormone replacement for men and women. Although not an all inclusive listing, you can very quickly see that this is an invaluable asset for many patients.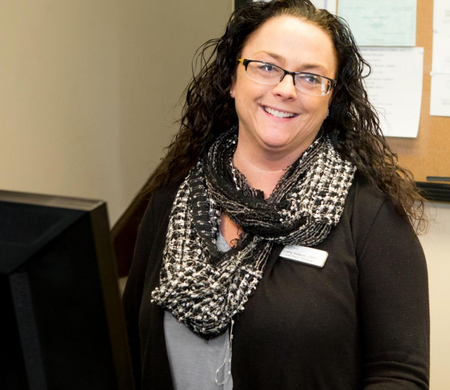 Our Mission Statement
At Midwest Compounders Pharmacy and Nutrition Center our mission is to empower and assist you, our customers, in meeting all your healthcare needs and to offer a balanced, sensible and educated approach to achieving and maintaining optimal wellness. We will stand in the gap between conventional and alternative medicine utilizing our expertise, knowledge and skills to determine and customize your individual health and wellness plan.
We will offer consultations to evaluate Nutritional/ Lifestyle status, hormone balance, chronic fatigue, fibromyalgia and pain management and provide you with the most up-to-date information regarding therapy options.
We will continue to educate ourselves about the ever evolving world of medicine and nutrition and will offer classes so that others may be informed and educated as well.
We will be the pharmacy of choice for health providers. We are highly skilled in formulating the customized compounds prescribed by your licensed professional healthcare provider. Our innovative, progressive ideas in formulating new compounds and forms of administration are second to none. Superb knowledge about nutrient depletion and drug interactions allows us to provide our patients a well rounded approach to complete medication management.
Meet Your Pharmacy Consultant
Troy DeLong, PharmD, RPh provides comprehensive pharmacy services and patient consulting. He specializes in women's health, men's health, pain management, chronic fatigue and fibromyalgia, and medication therapy management. Dr. DeLong has over 20 years of pharmacy experience dealing with areas such as pain management, hormonal imbalances, nutrition, and research to name a few. Appointments are now available.